We transform your ideas into incredible and productive apps, we integrate the latest technologies to efficiently built the best apps in the industry. Our Los Angeles base team will ensure an incredible experience through out the built to success.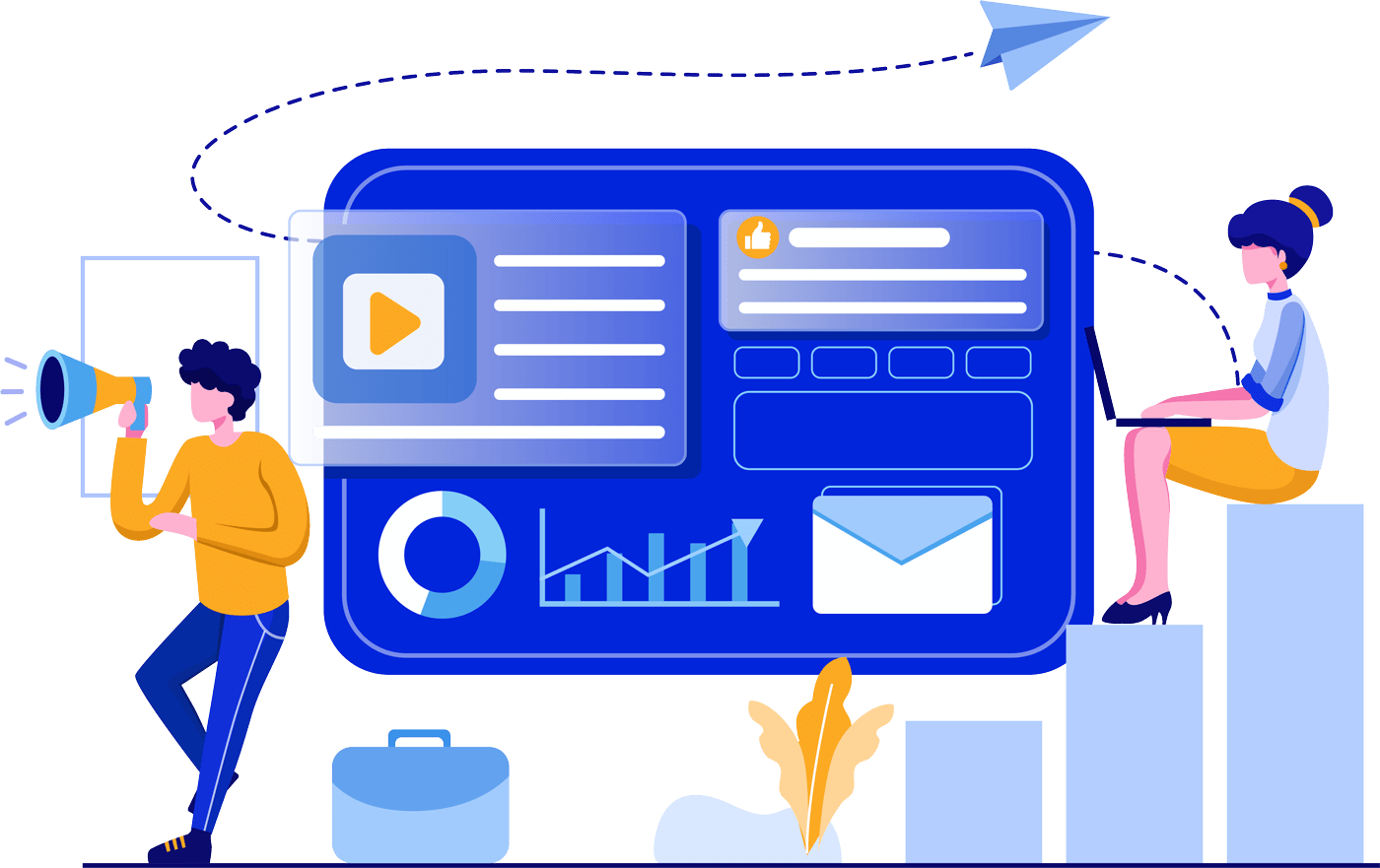 We can manage everything from the back end to the front end of your Web App or Mobile App.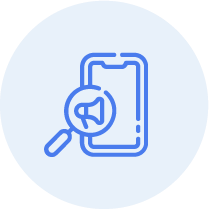 Mobile App Development
Life revolves around our mobile devices and applications. Worldwide, there are currently more than six billion smartphone subscriptions. In addition, between the Google Play Store and the Apple App Store, there are nearly five million mobile applications available for download. Although the mobile application market is increasingly competitive, this is where Webzy developers focus their efforts.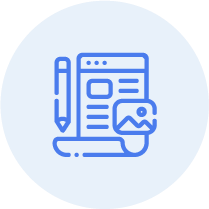 UI/UX Design
Using collaboration design tools leads our team to a real time check and preview to our clients Apps even before they are put into our Lab. If a designer somehow misinterprets the brief or user story, this feature allows the design manager to intervene, correct course, and save countless hours that would have otherwise been wasted in the developing.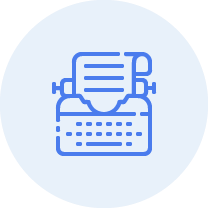 Web App Development
Vue.js is a front-end JavaScript framework made by Evan You and preserved by him and his active team members. It is the best JavaScript framework for developing single-page applications and user interfaces. Vue.js has an incrementally flexible design that emphasizes component composition and declarative rendering. Whether is Transition or Animation, Virtual DOM, Calculated Properties or Data Binding, we will deliver a highly reliable App.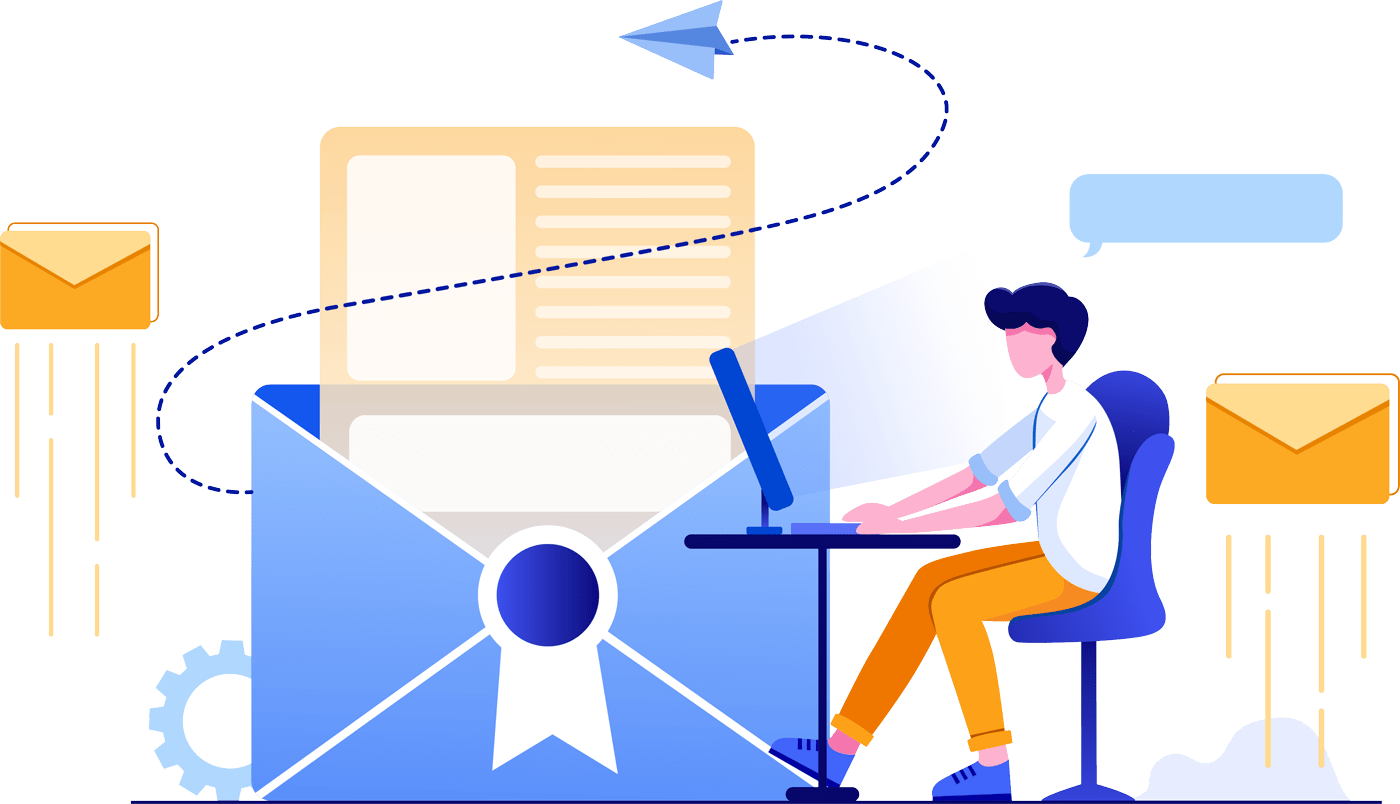 Contact Us Today For a Free Consultation
Less Code is more to our Apps, new technology is use like Serverless and RealTime Databases to make your App Faster.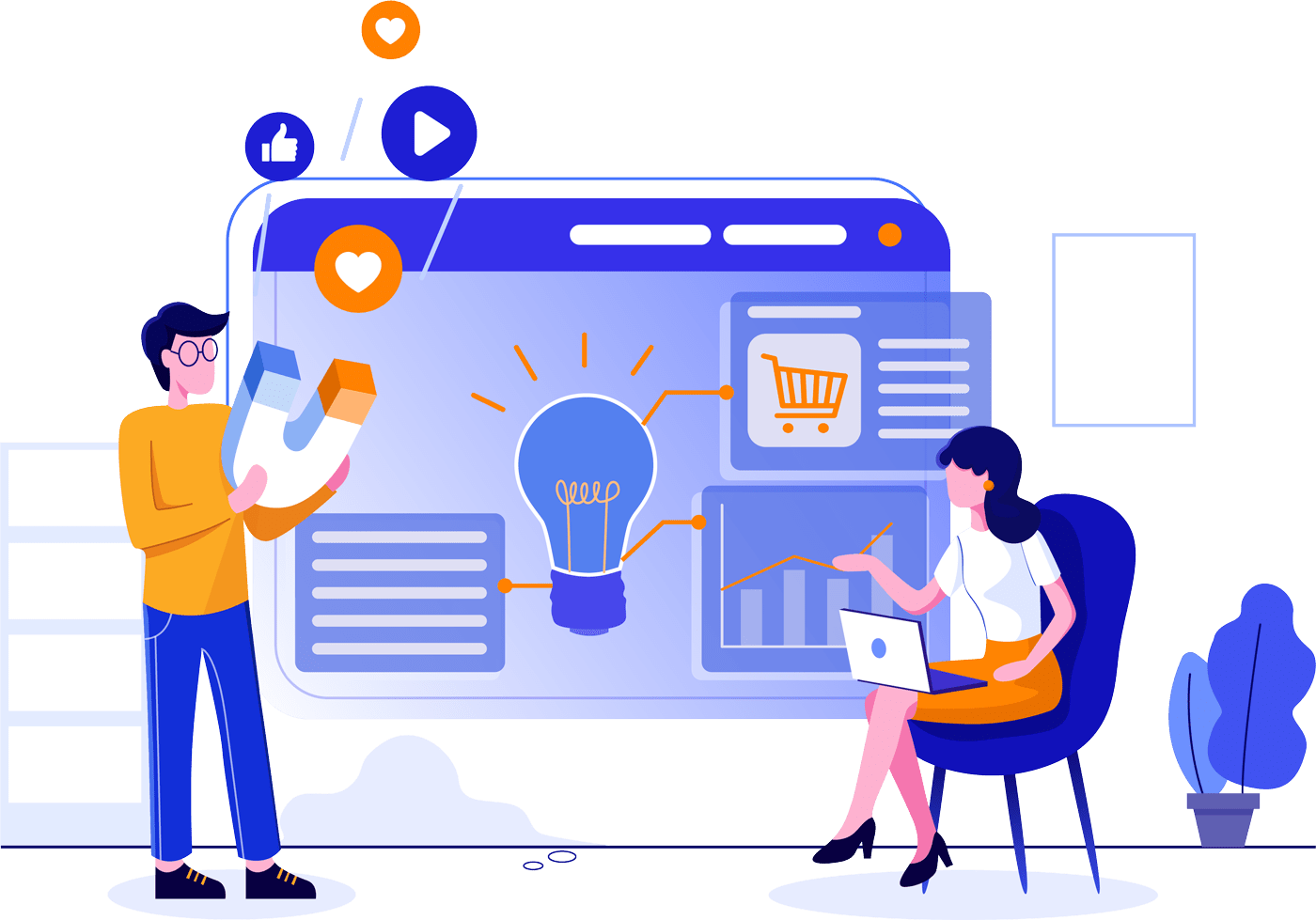 We manage everything for you, with our highly trained and certified back end, front end and full stack developers.
AWS, Google Cloud and Azure
GSuite, Office 365 and Zoho Mail